Price increase starting July 1, 2021. For already reserved reservations your amount won't be effected until October 1, 2021. This includes all lodge rooms and Cabin 2 and 3
FIRES are allowed at this time. Please make sure they are completely out when leaving your area.
We have ONE phone line available to call in on. It's 541-822-3961
If you have any questions or want to make a reservation, you can also contact us by phone or email info@belknaphotsprings.com 
Our pools are open! –  Walk-In pool use is Monday – Thursday from 9:00 am to 6:00 pm One Hour Per Day (Walk-In pool use CLOSED Friday, Saturdays, Sundays and all Holidays).
Always be considerate, wear your mask in our building and the distancing between guest. It's mandatory so we want everyone to respect the rules for everyone's safety.
Our WIFI Service is limited to lobby area only.
Hot Springs
Resort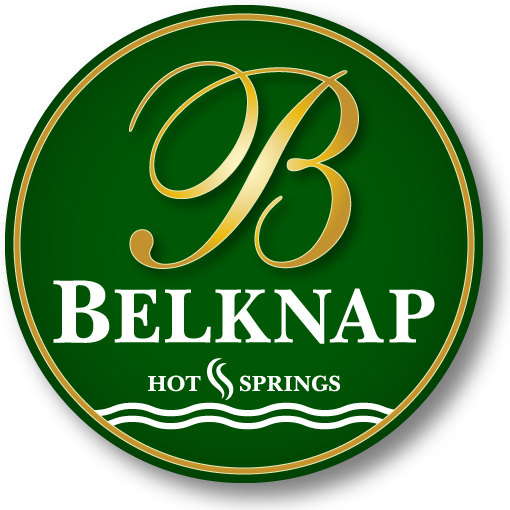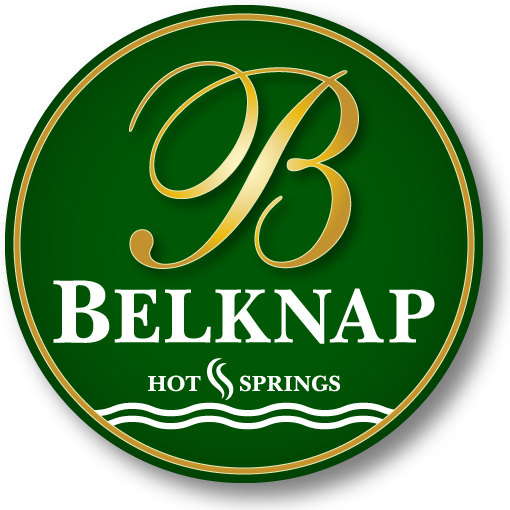 Enjoy Nature
In Our Rustic Setting
Belknap Hot Springs is located on the McKenzie River, one of Central Oregon's hidden jewels.
Open 365 days of the year with our two mineral hot spring pools and many acres of gardens including the extravagant Secret Garden, Belknap offers a relaxing experience not soon to be forgotten.